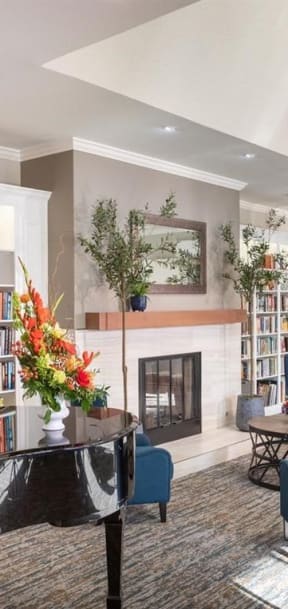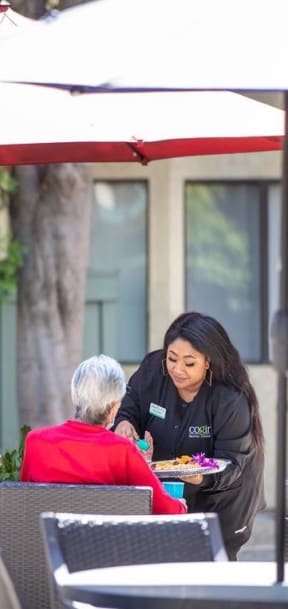 Welcome To
Cogir of Fremont
Welcome home. Welcome to Cogir of Fremont! Our diverse community is here to set new standards for quality senior living in Fremont. Starting with our preeminent Fremont Assisted Living and Independent Living housing options, we've made sure our apartments ensure the golden years of our residents are nothing short of rewarding.
Cogir of Fremont is a lively vibrant community for the independent senior who needs some convenient assistance like meal preparation and who wants a galore of fun activities. Its all about making new friends and finding that retirement balance of social engagement and vitality to keep you young at heart. Because of this, comfort goes hand in hand with convenience. Designed to meet our residents' desire for privacy, dignity, and independence, as well as their need for extra assistance with day-to-day activities, we aim to bring a balanced and active lifestyle to everyone living in our Fremont Retirement Community.
Our studio, one, and two-bedroom apartments have all the perks of a home and none of the hassle. That's thanks to our dedicated team that takes care of everything from weekly housekeeping, personal laundry, and chef-prepared meals to scheduled transportation to medical appointments and daily assistance with mobility, dining, hygiene, and more. And that's without mentioning our continuous approach to senior care allows anyone to transition to one of the other programs we offer easily. All it takes is a professional health evaluation to further tailor our care program to our residents' current needs.
As part of our Alameda County Assisted Living and Independent Living programs, residents benefit from life-enriching programs, rehab, and regular on- and off-site activities, such as casino nights, luaus, and happy hours. We also have a series of leisure areas that include a library, a heated indoor pool, an expansive garden with meandering walking paths, and many others. Add in our Central Fremont location, and it's clear why Cogir of Fremont is an excellent choice for a comfortable retirement. Call us to find out more!
Living Options
The right kind of hospitality. The right level of care.
From the neighborhoods of greater Seattle to locations surrounding the San Francisco Bay Area, a variety of welcoming COGIR Senior Living lifestyles await your discovery. Seniors and their families can choose from the easy and active lifestyle of Independent Living, or Assisted Living for those in need of an occasional hand. Many communities also have choices for those seeking Respite Care or Memory Care.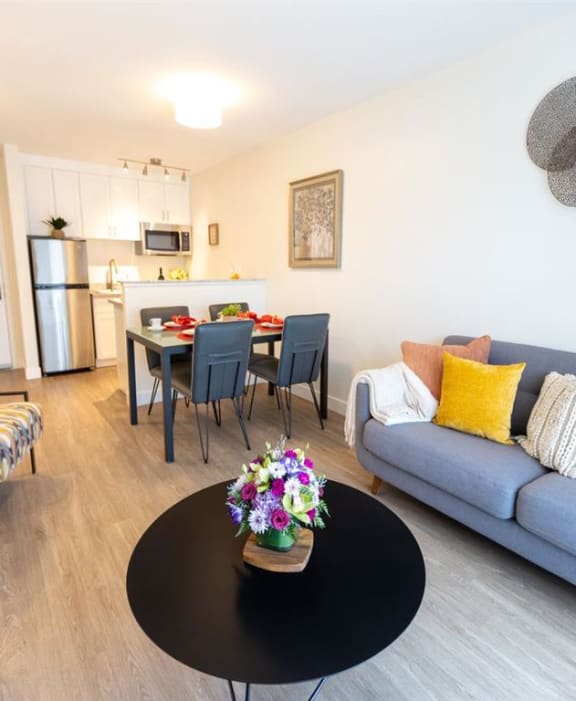 Photos of Cogir of Fremont
An Image is Worth A Thousand Words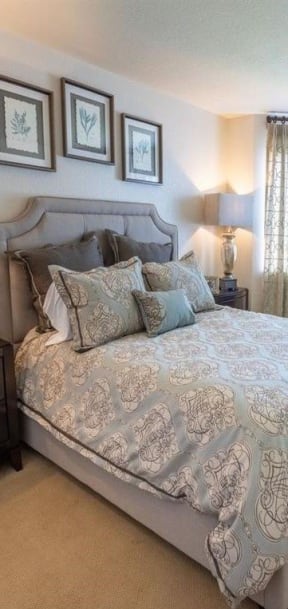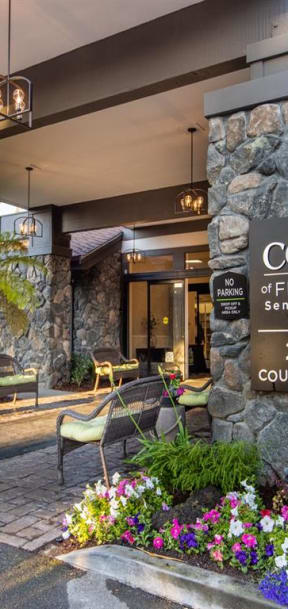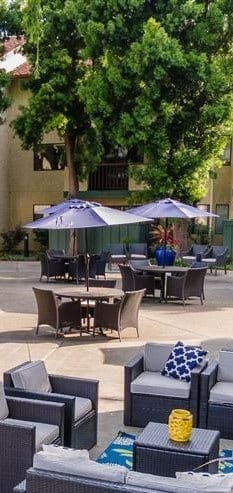 Amenities
The Comforts Of Your New Home
As with all COGIR communities, delicious high-quality meals are served throughout the day and attentive staff are ready with a smile for any need. Some of our Amenities include - Indoor exercise pool, Library, Hair and Beauty Salon, Therapy Room, Courtyard and walking paths, Lounge with Fireplace and Complete WIFI coverage in common areas.
Directions
Visit Us Today!
It is worth noting that many residents especially love Cogir of Fremont for its warmth, friendliness, and easy access to events and cultural activities in San Francisco.